WELCOMe to
MAC
DENTAL
Laboratory
Quality Products, Quality Service.
We believe that a restoration should always be of the highest quality. We use high-grade materials to ensure the utmost satisfaction.
12 Technicians,
Over 60 Years Combined Experience.
Our in house team consists of highly experienced dental technicians, many of their careers stretching over 25 years.
Zirconia
restorations
We offer zirconia restorations that we create with CAD / CAM technology. These restorations are scanned into a 3D file and then sculpted in 3Shape.
eMax
restorations
Offering both traditional pressed eMax and milled IPS. Aesthetically pleasing material with a 98% success rate in the mouth.
dentures
Creation, service, and all of the above.
CAD/CAM Design & Milling
Since 2012, Mac Dental Lab has integrated computer aided design and manufacturing into our work flow. We mill zirconia, wax, eMax IPS, and resin.
Made in Michigan
Mac Dental Laboratory was founded in Cedar Springs MI, by Robert (or "Bob") MacTavish in his basement in 1982. From small beginnings, Mac Dental Lab takes pride in the fact we are a Made in Michigan company.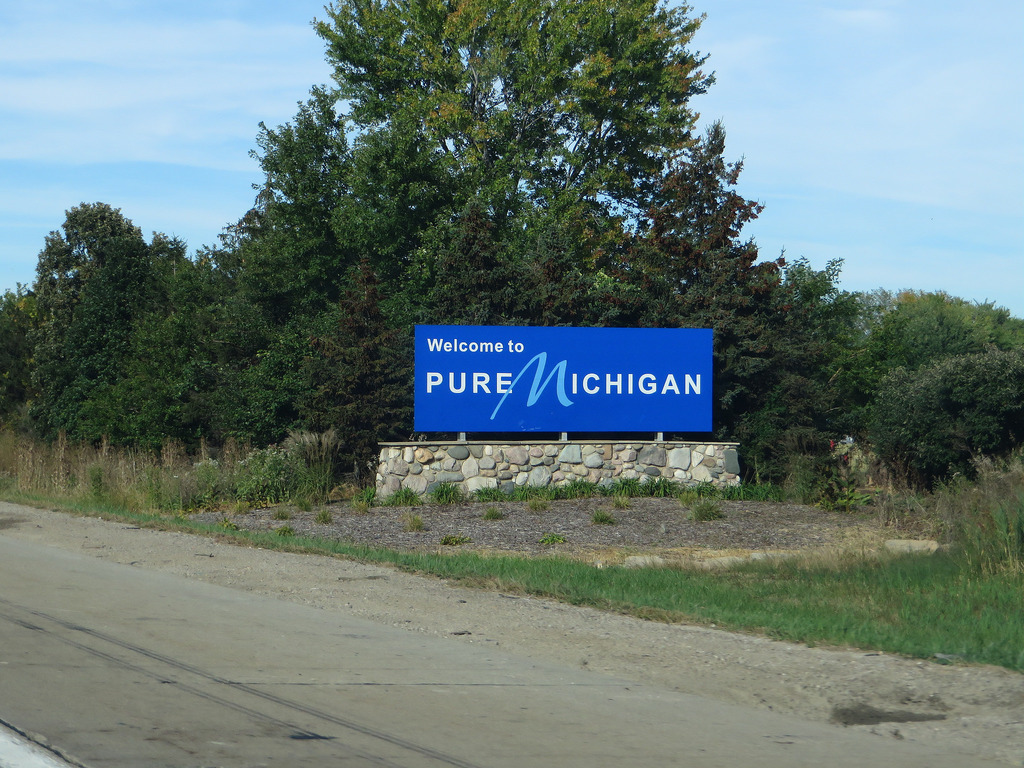 Have a Question?
We Have an Answer!
Lets figure this out together! Click the button below and fill out the form, or contact us directly using the information below.
(616) 866-2387
3510 14 Mile Road
Cedar Springs, MI
49319